Driven by Seedtag's Contextual AI technology, Contextual Audiences allow marketers to activate accurate and scalable targeting to reach their ideal audience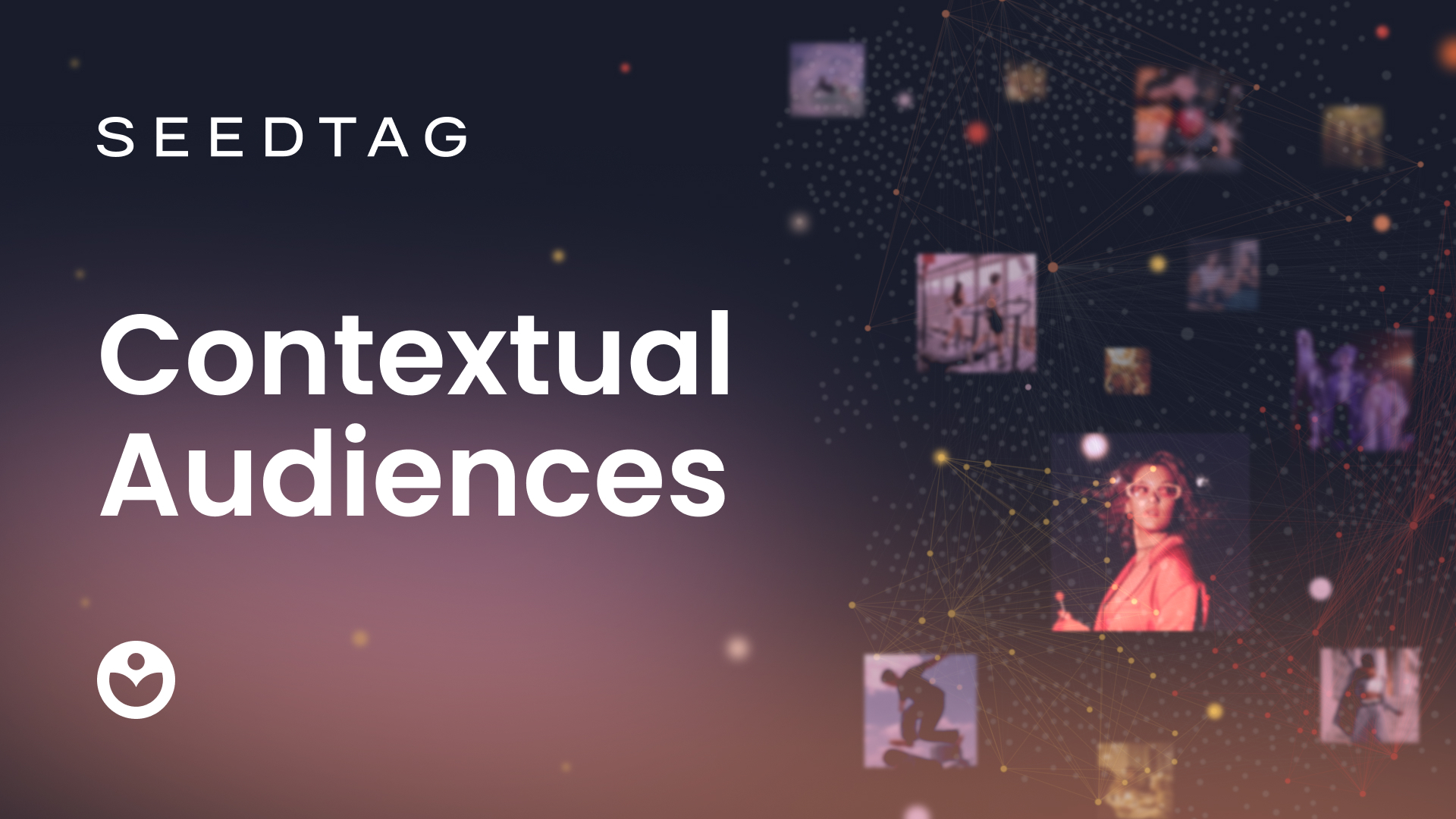 Seedtag, the leading global contextual advertising company, has launched its advanced Contextual Audiences powered by its proprietary Contextual AI technology, Liz. With the launch of Contextual Audiences, Seedtag is providing advertisers with a new targeting capability that empowers them to engage with modern consumer interests without relying on personal data. Contextual Audiences effectively address the hurdles of reach, scale, and privacy that advertisers commonly encounter with the coming deprecation in third-party tracking cookies.
In response to advertisers' rapidly evolving and diverse needs, Seedtag's new contextual audience groups precisely meet each campaign's unique requirements while respecting user privacy. Powered by Liz's real-time analysis of web content, Seedtag ensures relevant and up-to-date audiences that evolve based on Liz's network insights. This enables advertisers to target audiences based on the content they're currently consuming rather than their past behavior. By activating Seedtag Contextual Audiences, brands can target precise interests rather than broad stereotypes, capturing their target audience's attention and engaging them at the optimal moment to maximize campaign effectiveness.
Seedtag offers brands many ways to connect with their audience:
Signature Audiences: These audiences have predefined configurations, offering advertisers distinct options for specific verticals and across markets. Additionally, they allow for a certain level of customization to accommodate specific advertiser preferences. Signature audiences examples include "Sustainable and Ethical Fashion Advocates" or "Eco-conscious Consumers".
Seasonal Audiences: These audiences focus on specific temporal events marked by a specific timeframe. This revolutionary approach builds upon the foundation of Signature Audiences, amplifying their effectiveness through timely precision. An example of a seasonal contextual audience would be "Black Friday Consumers".
Custom Audiences: Some campaigns demand a level of specificity that signature audiences might not fulfill. For such scenarios, Seedtag has harnessed Liz's capabilities to build a campaign-specific machine-learning model that precisely matches the client's brief. This model analyzes every URL and provides a score based on the most relevant content to help connect brands with a niche audience.
With our advanced Contextual AI technology, Seedtag is revolutionizing digital marketing by providing brands with accurate and scalable targeting methods while protecting user privacy," said Brian Danzis, US Managing Director at Seedtag. "Our audiences, built without the need for cookies, are fresh and relevant, based on regular signals from our AI's network level analysis of content trends; it's this unique approach that's driving better campaign performance than signature, stale third-party data segments.
The introduction of Contextual Audiences showcases Seedtag's sustained commitment to providing comprehensive and flexible solutions that align with advertisers' changing needs. As the advertising landscape continues to evolve, Seedtag continues to deliver cutting-edge AI technology to help brands excel in their campaigns.
For more information, please visit http://audiences.seedtag.com/