Seedtag, the leader in contextual advertising in EMEA and LATAM, provides its full stack advertising platform to advertisers during the Euro 2020. Its technology enables advertisers to serve ads on relevant articles, on a large amount of partner media, offering a reach of over 56 million monthly impressions in the UK. Seedtag's contextual advertising technology provides the highest level of brand safety on the market and better performance without using personal data. The company's goal is to enable brands to deliver advertising that is both effective and respectful of privacy throughout the competition.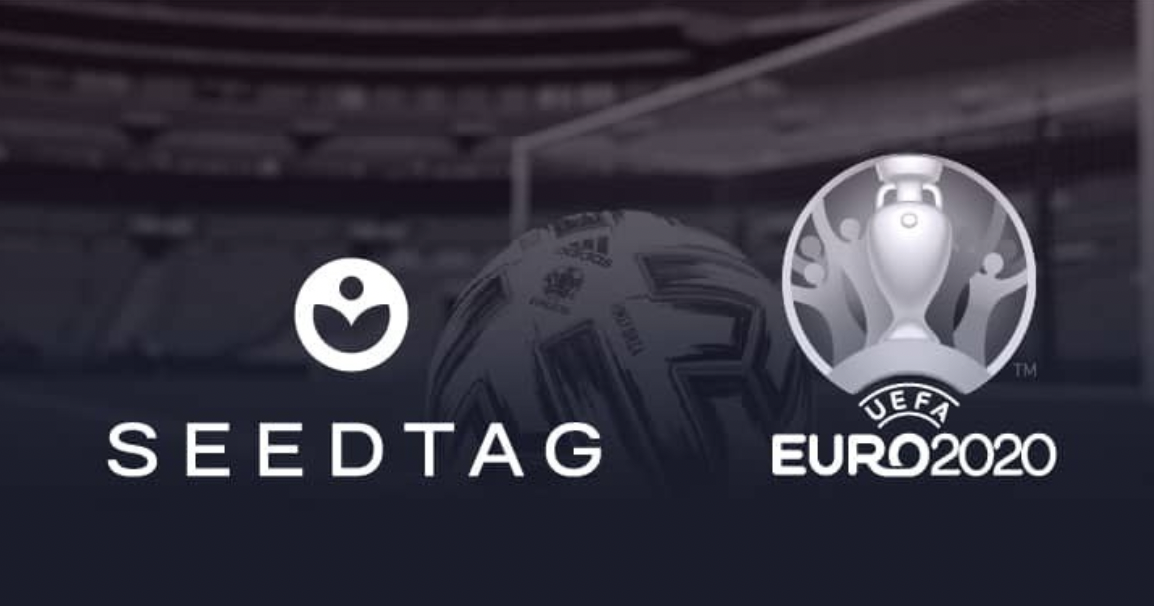 Finally taking place a year on from its original date, Euro 2020 is set to be one of the biggest sporting events of the summer. Appetite for sport is at an all time high, with users spending on average over 7 hours a week consuming sporting content. The previous Euros in 2016 achieved a viewership of over 2 billion across the competition, generating over $2.13 billion in revenue (an average of $42m per game). Due to take place over June and July, Euro 2020 will be hosted across 11 major European cities, and is expected to reach over 5 billion viewers.
Throughout the Euros, Seedtag is providing advertisers with premium advertising inventory to enable them to associate their brand with the event. With the help of contextual AI, advertisers will be able to reach football fans by serving ads relevant to the Euros, such as general team and injury news, match previews and post-game analysis. As a major event for sports fans, this 16th edition of the Euro is an opportunity for brands to reach a qualified audience. Thanks to exclusive partnerships, Seedtag enables brands to position themselves on relevant sports websites, such as Sky Sports, Football365 and HITC and reach over 56 million potential impressions.
Seedtag has developed a complete contextual advertising technology: automatic analysis of articles, Dynamic Placement Optimisation (DPO) and adaptation of visual creatives. Its technology, based on the industry's first artificial intelligence, analyses online articles to optimise ad targeting. It is the only full-stack advertising suite on the market, enabling brands to build their advertising strategy around reliable data, and to display ads on articles (player portraits, match summaries, schedules, lives, etc.). Seedtag's suite also offers an ad creation tool dedicated to brands.
Paul Thompson, UK & NL Country Manager at Seedtag says: "For the Euros, we wanted to enable advertisers to associate themselves with the event by broadcasting their campaigns on web articles dedicated to the subject. Contextual advertising makes it possible by targeting consumers based on the articles they read rather than on their private data, while guaranteeing a better efficiency than third-party cookies. We also wanted to reaffirm Seedtag's commitment to effective online advertising that is first and foremost respectful of the privacy of Internet users."