Seedtag, the leader in contextual advertising in EMEA and LATAM, has announced that it has taken action to ensure its solutions don't affect the user experience (UX) on partner sites, as publishers prepare for Google's Core Web Vitals ranking signals to come into force in June. The changes implemented by Seedtag will allow publishers to continue to monetise their inventory in a contextual manner without affecting UX, while protecting their position on Google's SEO rankings.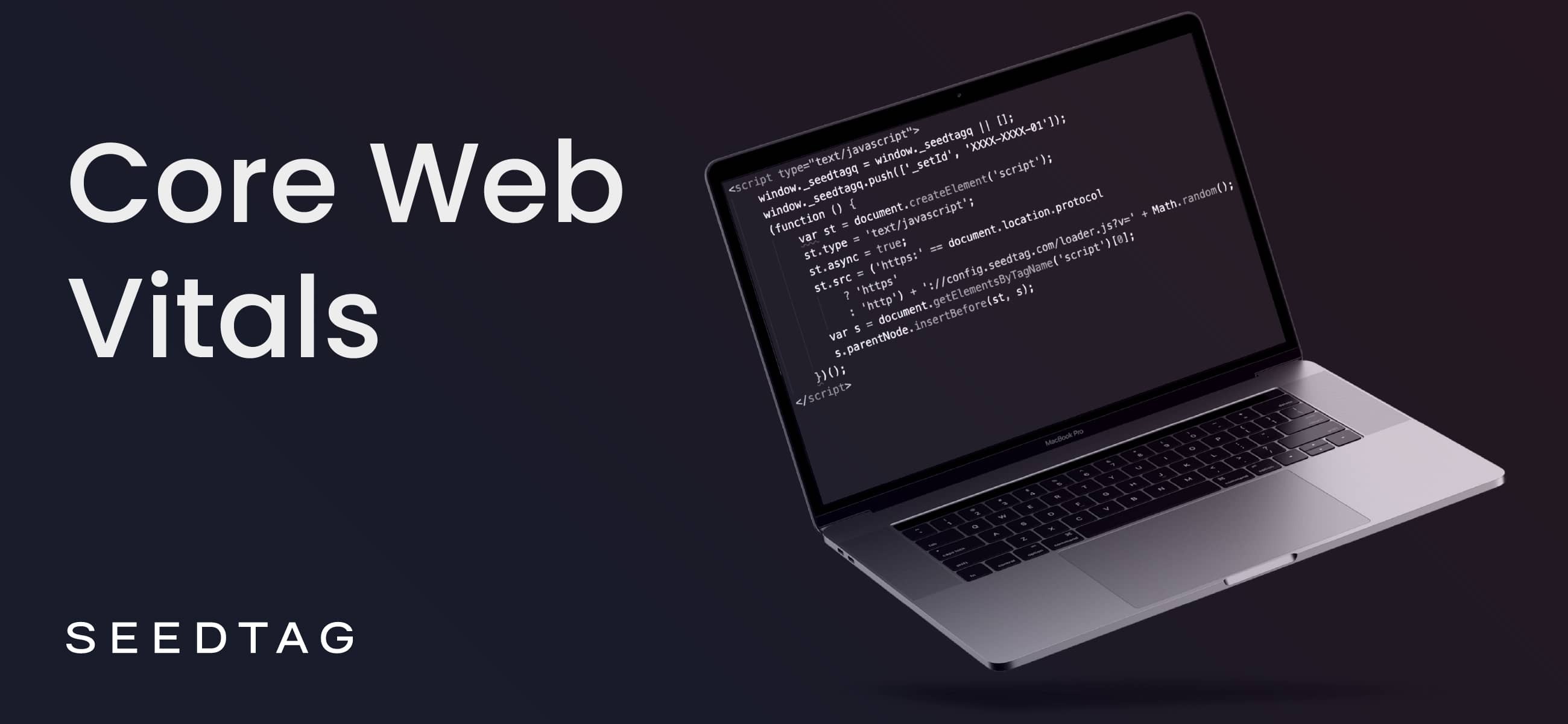 In May 2020, Google announced that its Core Web Vitals guidelines will be introduced to measure the user experience on web and mobile devices. A set of user-facing metrics, the Core Web Vitals measure aspects of web usability such as load time, interactivity, and the visual stability of content on web pages as they load.
Google has found that users prefer websites that offer a great page experience. With Core Web Vitals, Google will increase the importance of page experience metrics in its ranking criteria for search. Gradual rollout of Google's search updated search algorithm will begin this month. The easiest way for publishers to get a quick view of how Google sees the Core Web Vitals for their whole site is through the Google Search Console.
As Google's new algorithm prioritises higher scoring websites, publishers who do not cater towards the Core Web Vitals guidelines will find themselves at risk of lowered SEO positioning. In response to Core Web Vitals, Seedtag has been working to help publishers successfully meet this challenge.
What are the changes Seedtag has implemented?
Seedtag has spent significant time optimising the overall advertising experience of its solutions in line with Core Web Vitals guidelines. For each metric, Seedtag has made specific optimisations that improve page performance for its partner publishers.
These modifications include:
No longer using version 1 of the Certificate Management Protocol (CMP) to allow publishers to collect consent for user data
General improvement to the module that identifies the browser or device type of the user accessing the website
In addition, some features are now only loaded in the publisher when the user is a Seedtag developer
On the other hand, there is also more aggressive asynchronous code splitting at modules. This means that publishers will only be sent the required dimensions of the code necessary, depending on the type of use that each publisher is going to make of it.
Publishers that partner with Seedtag to monetise their inventory can verify that Seedtag's script and solutions do not affect any of the metrics. Furthermore, Seedtag is continuously reviewing its solutions to ensure they are optimised and have as little impact as possible on the browsing experience of their partner publishers.