The Contextual Advertising Expert makes its entry into the Indian market, led by Sales Director Milva Povo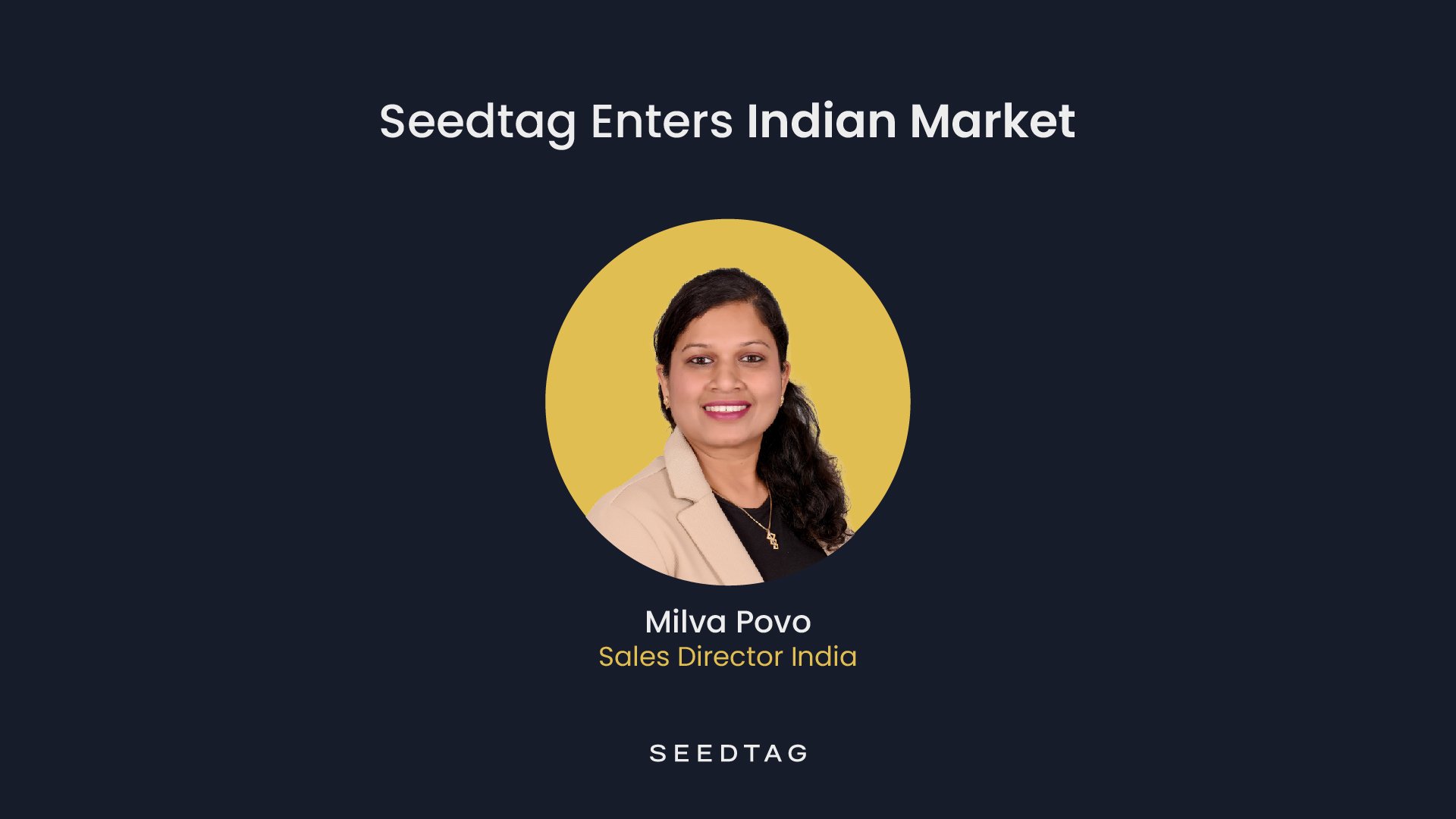 Seedtag, the leading contextual advertising company, has today announced its first entry into the Indian market. As its latest international expansion, Seedtag continues moving forward in its mission to become the global contextual partner for brands and agencies, providing the most effective digital advertising solutions on the open web.
Since its launch in 2014, Seedtag has pioneered the use of AI and machine learning to create its contextual technology, LIZ©, and has built a privacy-first advertising solution in the market which is currently the leading contextual solution in EMEA and LATAM. By leveraging Seedtag's Contextual AI, LIZ©, brands can build valuable trust with their audiences, delivering relevant ads without needing their personal information, creating the most effective advertising for a better internet. Seedtag is now entering its second Asian market, following the opening of its Dubai office in 2022.
Based in Mumbai, Sales Director Milva Povo will be responsible for leading a brand new team, tasked with ensuring success in Seedtag's newest market. Milva brings a wealth of experience and expertise in the digital space, having worked in both media sales and agencies over the past 15 years, allowing her to build relationships with brands and understand their needs. Before joining Seedtag, she most recently served as head of sales for India at Blis India, having also previously spent 8 years at the leading agency GroupM.
Milva Povo, Sales Director India at Seedtag, states: "Change is the only constant in the digital media space, everyday technology innovations push the bar to make every advertising dollar worth its run. Seedtag has a great product offering which not only distinguishes its solutions from other ad tech players but also bridges the gap to reach the most relevant user in the contextual AI space. I'm sure this will only continue and Seedtag will make waves in the Indian market, riding on the global success in every market we are present in."
Dal Gill, VP Global Partnerships at Seedtag, adds: "It's an exciting launch for Seedtag as we see this being the perfect time to enter the digital advertising market in India. Combining a big push on digitalisation, access to data for all demographics, rising middle class and the appetite to invest from the big brands in the region. We are looking forward to positioning our best in class contextual offering to local brands to help reach campaign objectives whatever they may be."
Over the past eight years, Seedtag has been on a path of outstanding exponential growth, and recently received funding of over €250 million from private equity firm Advent International. In the past year, the company has opened an office and expanded rapidly in the US, with the Indian market representing its latest international expansion. Seedtag also recently concluded the acquisition and integration of performance advertising specialist KMTX, expanding its capabilities to offer a leading contextual performance solution at all levels of the funnel.