The Contextual Advertising Expert makes its entry into the Belgian market, led by Director of Sales Ugur Elbasan
Seedtag, the leading contextual advertising company, has today announced its first entry into the Belgian market. As its latest international expansion, Seedtag continues moving forward in its mission to become the leading global partner for brands and agencies, providing the most advanced contextual capabilities on the open web.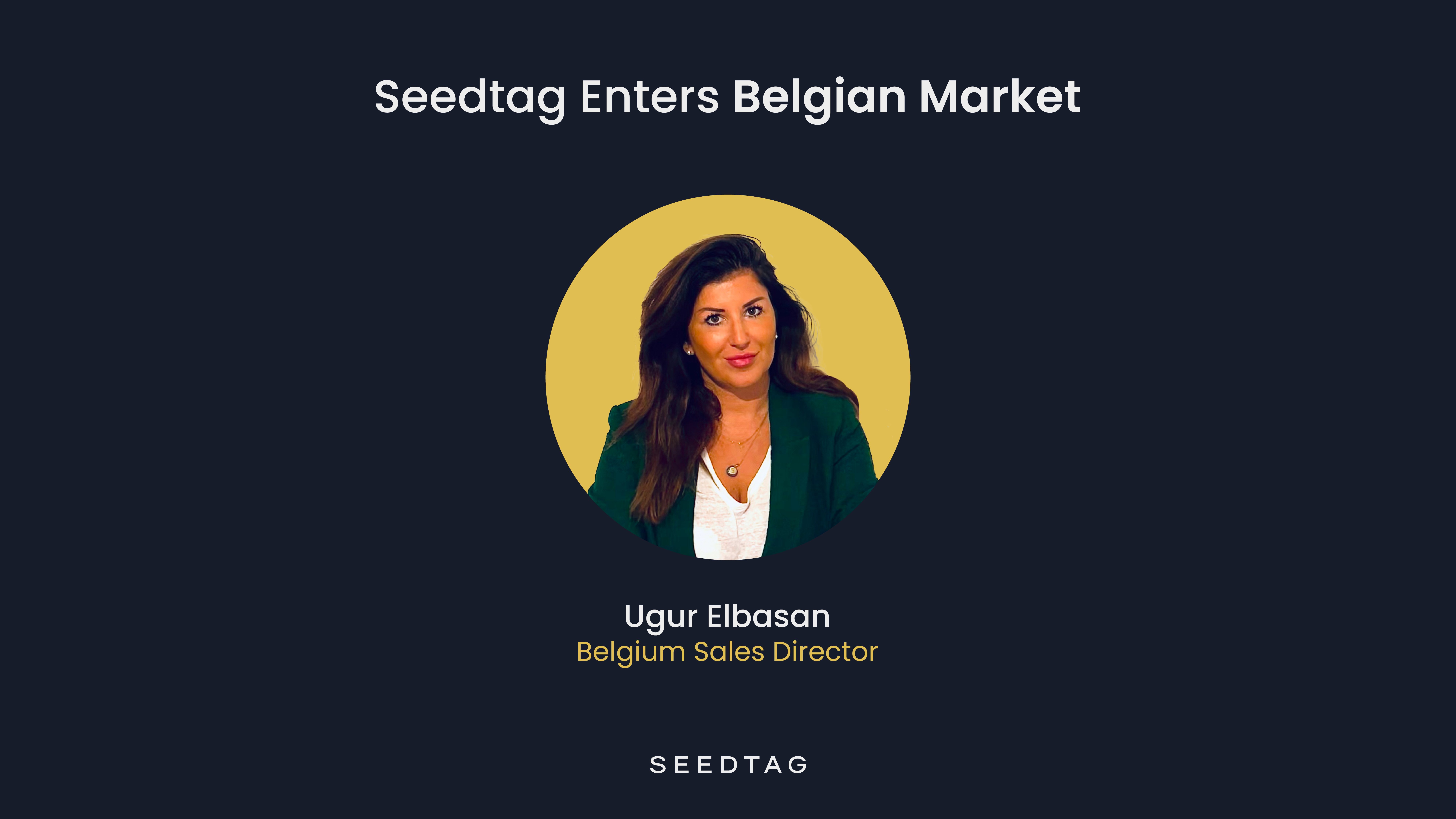 Based in Brussels, Director of Sales Belgium Ugur Elbasan will lead a brand new team responsible for driving growth in this new market. Ugur brings over 18 years of professional experience in sales, project management and advertising technology. Prior to joining Seedtag, she contributed to the growth of Outbrain in the Belgian region and acted as Director of Brands & Agencies. She also worked for publishers such as IPM, ELLE Magazine & Group Rossel where she supervised the digital transformation of their brand VLAN.
This opening represents the next step in Seedtag's progressive growth strategy, following outstanding success in the past year. This includes the acquisition of French adtech company KMTX and raising over €250 million in funding from private equity investor Advent International. This move also represents the latest international expansion for the company, following openings in the UAE, Argentina, Chile and the US, further cementing Seedtag's position as the leading contextual partner for brands and agencies.
Ugur Elbasan, Director of Sales Belgium at Seedtag, states: "It was a natural and meaningful move for me to join Seedtag, especially as we continue on this transition to a privacy first, cookieless future. I'm also very excited to be part of such an ambitious, innovative and people-driven company and to contribute to supporting our different partners in the region with our leading contextual AI."

Jeroen Wirz, Benelux Country Manager at Seedtag, adds: "We're very pleased to have Ugur on board, as she brings in the perfect amount of experience within the Belgian market. For us it was a must to have someone in Belgium to represent Seedtag. As a company we want to become a trustworthy partner and we believe this can only be done by having someone active in the country."
Since its launch in 2014, Seedtag has pioneered the use of AI and machine learning to create its contextual technology, LIZ©, and built a privacy-first advertising solution in the market which is currently the leading contextual solution in EMEA and LATAM. With its recent fundraise of €250M, the company plans to use the funds to further scale LIZ© as well as expand its innovation and global operations.