As the newest key member of Seedtag's leadership team, Raúl will be responsible for taking finance, legal and tax to the next level, as the Company enters its new phase of consolidation and aggressive international growth.
Seedtag, the leader in contextual advertising in EMEA and LATAM, has announced today the appointment of new Chief Financial Officer (CFO), Raúl Lara. A recognised professional in the financial field with extensive experience in Mergers and Acquisitions (M&A), Raúl is the latest addition to the fast-growing company's executive leadership team.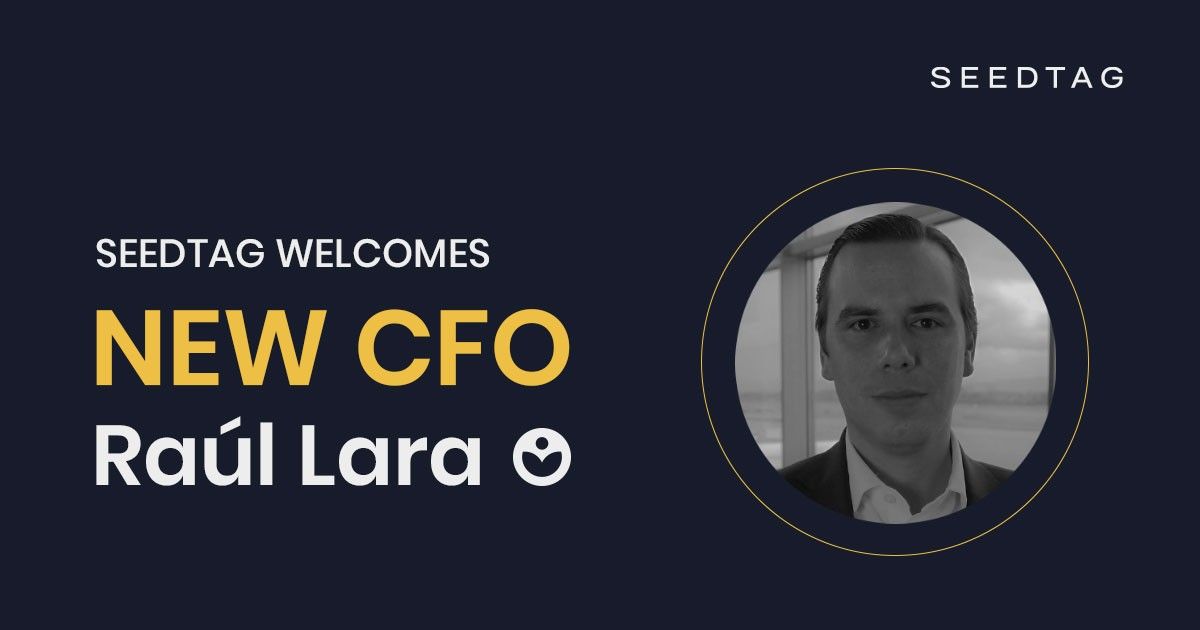 With over 15 years of professional experience, Raúl offers years of expertise across multiple industries and sectors. He has served for the last 6 years as CFO of LifeMiles Ltd, a portfolio company of Advent International, and one of the few unicorns in Latin America, where he set up the organisation's finance, legal and tax functions, and led the raising of more than $500 million of institutional capital. Prior to LifeMiles,Raúl spent 6 years in investment banking at Morgan Stanley and UBS in New York, leading equity issuance in international capital markets, debt issuances and M&A processes.
Previously, he worked at The Boston Consulting Group in Spain and at Banco Gallego, in corporate development. He earned his MBA with High Honors from the University of Chicago, Booth School of Business, and holds a degree in engineering from The University of Navarra. Raúl is a Siebel Scholar, and a recipient of the Rafael Escolá Foundation's Academic Excellence Award.
Raúl brings with him extensive experience in working alongside management teams and institutional investors to help execute demanding business plans, as well as extensive experience in M&A processes, both of which are valuable traits as Seedtag embarks on its next phase of aggressive international growth. At Seedtag, Raúl will be responsible for taking finance, legal and tax to the next level, and will be a key member of its leadership team to continue creating value for shareholders.
Albert Nieto, Co-CEO of Seedtag, states, "We are delighted to have Raul on board. He is an extremely well-rounded CFO who brings not only deep financial experience but also a strong strategic expertise to the table. He will be particularly important in leading the M&A strategy of the company moving forward together with Jorge and myself."

"I'm incredibly excited to join an exceptional team led by two inspiring entrepreneurs, Jorge and Albert, with a proven product in an industry with immense opportunities to continue delivering value for all stakeholders. I look forward to contributing with my experience and drive to surpass the most ambitious expectations", said Raúl Lara, newly appointed CFO of Seedtag.