Seedtag, the leader in contextual advertising in EMEA and LATAM, today released findings from its survey, conducted by international data analysis and market research firm YouGov, into consumers' privacy concerns and attitudes towards advertising across Europe.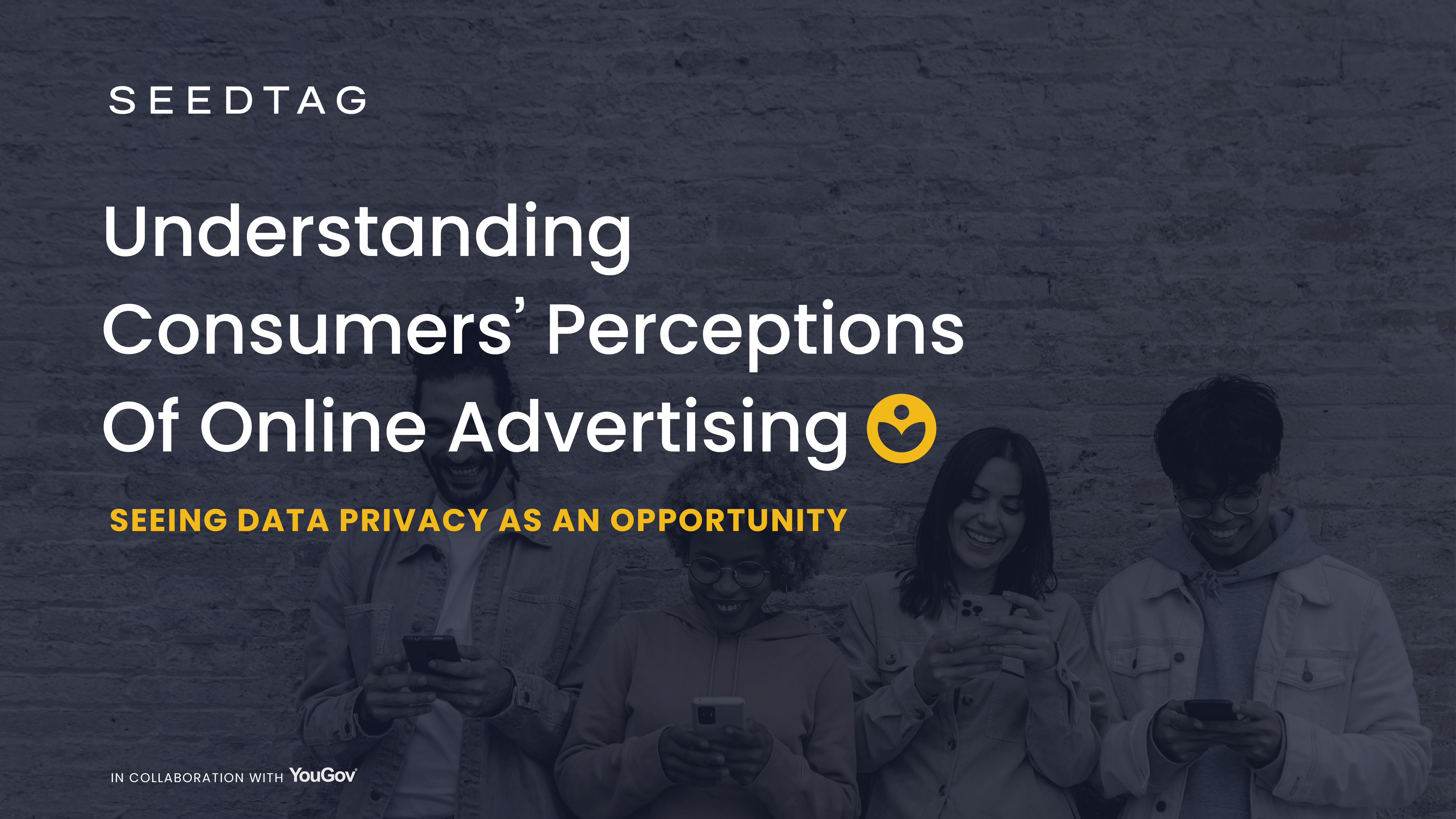 The results of the survey show that European consumers are more concerned about their privacy than ever before, and are increasingly taking measures to protect their privacy when using the internet. For example, 53% of respondents are adjusting their cookie preferences to reject cookies outright on certain websites. These privacy concerns are reflected in consumer attitudes towards advertisers, with 82% of European consumers saying they feel positive or very positive about brands ending their use of personal data for advertising purposes.

Despite these privacy concerns, European consumers are generally still happy to view ads in exchange for free editorial content. 58% of respondents preferred hybrid or ad funded models for funding online content, instead of paying for a subscription, paying per article or reading a limited number of free articles. This highlights a need for a new model of advertising that respects consumer privacy, as brands can still take advantage of the fact that the majority of consumers are still willing to be served ads.

Other key findings of the survey include:

53% of consumers felt that ads embedded within high quality content were more likely to grab their attention and half of participants considered creativity and visual content among their top two most important factors in the recall value and appeal of an advertisement
64% of these respondents felt very positively about brands whose ads were embedded in content that interested them
The survey targeted 3,000 internet users across 6 countries - France, Germany, Italy, the Netherlands, Spain and the United Kingdom, highlighting their privacy concerns and preference in how they wanted to be targeted online. It also focused on what they value most about the online advertising that they are exposed to, and the context in which it is displayed. In order to ensure that respondents were representative of the real-life population, Seedtag's expert research team analysed the ages in comparison to the gender and region.

Speaking on the survey results, Jordi Capdevila, Global Head of Marketing at Seedtag said, "Consumers are increasingly taking control over their own data and privacy expectations. The research has demonstrated that consumers understand what they want and expect from brands and publishers. Different countries have dramatically different requirements and both brands and publishers need to understand this and tailor the approach depending on the region. This is a huge opportunity, consumers seem to support the move to a cookieless environment, so as an industry we need to look for alternatives that don't require the need for personal data."
Since its launch in 2014, Seedtag has pioneered the use of AI and machine learning to create its contextual technology, LIZ©, and built a privacy-first advertising solution in the market which is currently the leading contextual solution in EMEA and LATAM. With its recent fundraise of €250M, the company plans to use the funds to further scale LIZ© as well as expand its innovation and global operations.